An Overview of Latin America Business Forums
The Latin America Business Forum is the best way for all the entrepreneurs who are trying to grow their business in Latin America. There has been great stability in the field of business development in Latin America recently. Foreign investors and exporters find the place to be a strong foundation that helps them to level up their reputation. Despite the wide opportunities Latin America provides, Danish companies are still reluctant in bringing their business to Latin America.
The Latin America Business Forum was created by the Danish Ministry of Foreign Affairs, Confederation of Danish Industry, and Copenhagen Business School to promote investment and trade between the Latin American countries and Denmark. The Forum mainly aims at giving information about the regional opportunities along with its strengths and weaknesses.
They mainly focus on providing Danish companies with information regarding regional business opportunities and creating a location for the interested companies to collaborate with the public as well as private decision-makers of both Latin American countries and Denmark.
The Latin America Business Forum hosts several events and seminars every year to share important information regarding Latin America, the trends in the commercial sector, the latest business opportunities, and the networks available. The Forum also invites participants to the bigger activities like the expositions, export promotions, and meetings.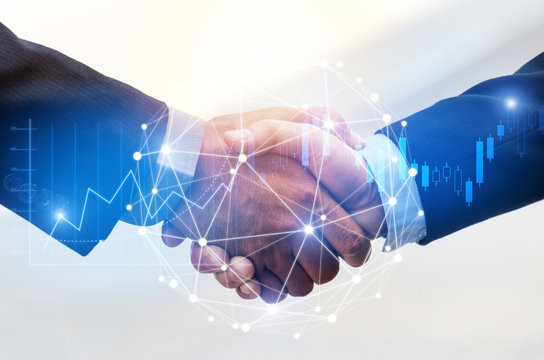 What does the Latin America Business Forum offer?
Latin America Business Forum offers networking for the Danish companies operating in the region. They also provide data on important networks available in the region. The Forum is focused on providing details about the region and the current trends that are happening in the business world in Latin America. The entrepreneurs who are interested in developing business in Latin America will also receive invitations to all the commercial activities that are hosted in and around Latin America through the Forum. There will be 3-4 seminars hosted annually which will be helping businesses to get connected with the experts in the field.
Who is allowed to participate?
The network that Latin America Forum is creating is exclusively for the companies that are highly interested in widening their trade in the regions of Latin America. The companies and entrepreneurs who wish to know more about the region and the opportunities provided are also welcome to the forum. The Latin America Forum offers free membership, but the participants will have to pay a fee for the activities hosted by the forum to cover the expenses.
Final Thoughts
Latin America Forum is a highly appreciable initiative for the budding companies as well as for the traders and investors who are struggling to establish their business in Latin America. The Forum has been helpful for many companies through the activities, seminars, and meetings they offer. The involvement of credible experts and officials adds to the authenticity of the forum and they are trying to improve the programs of the forum with each passing year to attract more participants to the event.